In a virtual world, the strange little black-and-white block patterns known as QR codes are a super way of marketing on the fly. Place a QR ("quick response") code on your yard sign, banner or business card, and potential customers will be able to download all your relevant information into their mobile device.
QR codes are an excellent tool to help you capture people's attention at the most unlikely times and in the most unusual places. Here are five quick ways QR codes can enhance your business: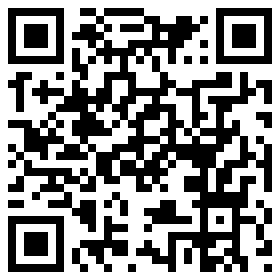 Lose the wait. How do you spell boring? W-a-i-t-i-n-g: for a subway, a bus, a train or a plane. Help alleviate tedium and market your business at the same time with QR codes: add one to a political yard sign, sandwich board or real estate sign. People can download all the information into their smart phone, then peruse your website at their convenience.
 Educate. Whether someone is a first-time home buyer or real estate investor, real estate can be a complex proposition. You can use a QR code to provide consumer information, enabling people to knowledgeably compare properties and cut to the chase when they contact you. Include the QR code on your commercial real estate signs, custom sign riders and business cards, too.
 Show, don't tell. Real estate professionals can use QR codes to create a compelling visual of homes for sale, such as a code composed of tiny images of houses. Use Fancy QR Code Generator to add graphics. Just be sure you test the code thoroughly first, to ensure it works properly! If you're not sure how to do that however, you might consider using an SEO Reseller.
 Tell, don't show. On the other hand, political candidates may wish to use QR codes to send constituents to an audio or video of them addressing the pertinent issues of the campaign. When someone scans the code off a political yard sign or vinyl banner, presto: they're taken to a link that plays your campaign message.
Share and share a Like: Be a smart digital marketer: create a mobile-specific site or Facebook integration page that encourages people to "like" your real estate business or political campaign. People want to share what they like, and liking begets business — and votes.